ABSOLUTELY
UNFORGIVABLE
Absolutely Unforgivable is a story about true love and true pain. It's a cautionary tale about the pitfalls of following your heart.
How do you follow your heart when it feels divided? Stacy Keller had always said no to good-looking guys, until Jeromy wormed his way past her resistances. She discovered that, beneath the handsome facade that had all the other girls chasing him, he was caring and generous. She'd never want to hurt such a kind man. When his job sends him back to Texas, she leaves her native Tulsa to move with him. If only she hadn't met Billy Snow, Jeromy's childhood friend. Her attraction to him feels like water flowing to meet water, a destiny buried deep in her cells. But is it real and lasting? Should she stifle her desire for Billy to save her relationship with Jeromy, the man she thought was perfect for her? While she's deciding, what does fate have in store for her? She hadn't known love would hurt so much.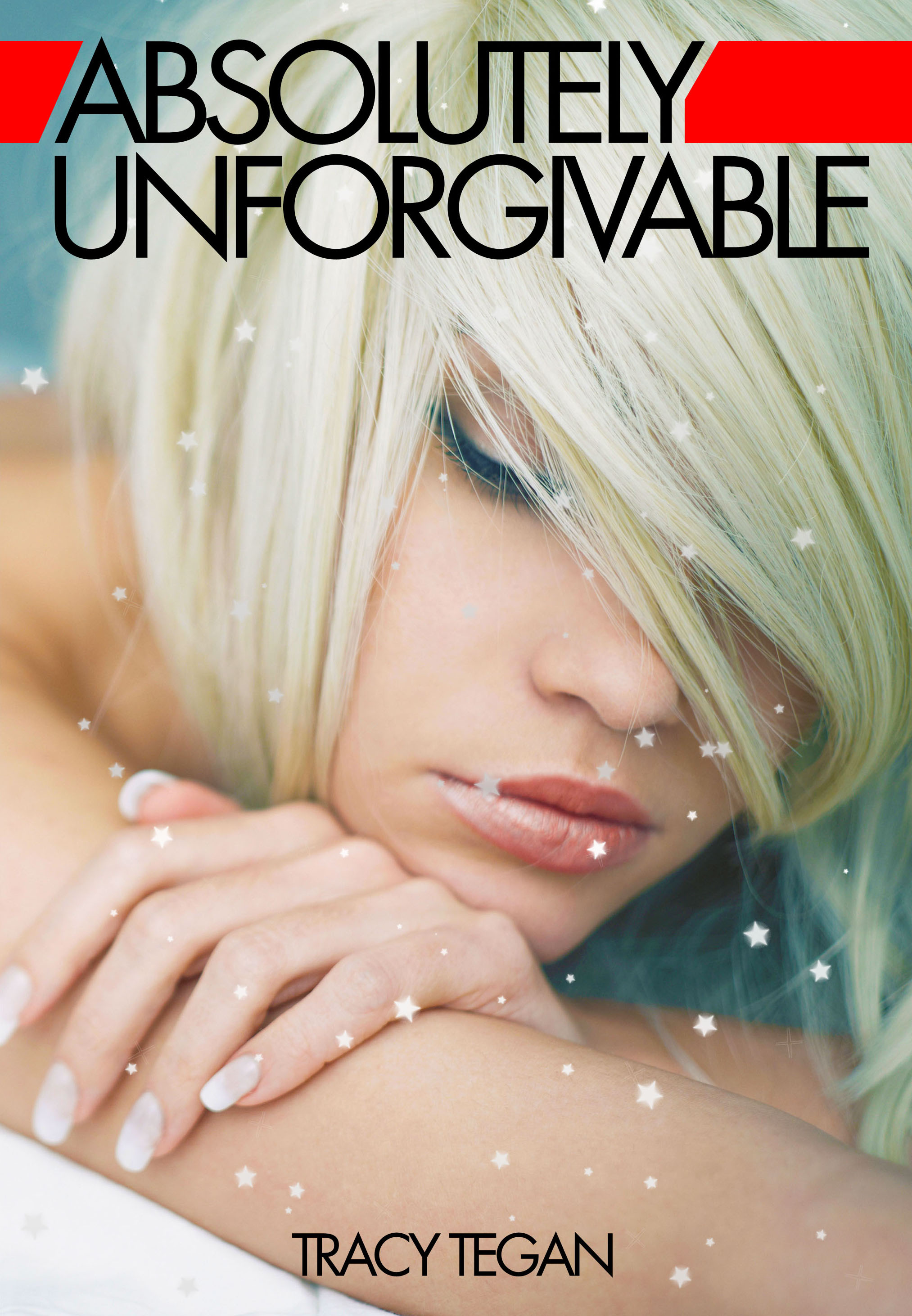 "Absolutely Unforgivable is a love story that makes you question what you know and what you yearn to learn more about," says one Amazon reviewer. "Absolutely Unforgivable has everything you could want in a good novel - strong, likeable characters, an engaging plot and some crisp, skillful writing," another reviewer notes.