BILLY
SNOW
When you meet that special someone, time divides into before and after. During the last year or so of 'before' for Billy Snow, he tries to forget the woman he hasn't even met. Her photo on his best friend's Facebook page had so entranced him that he became focused on her status updates, but when Billy finds out his friend is serious about her, he knows he can't pursue her.
Poor Billy. To forget the woman he can't have, Billy goes looking for love-or perhaps just sex-in all the wrong places. Enjoy this short tale of Facebook infatuation, nine condoms, a gold-digging intern named Monica, and a risky invitation. Then enjoy the ups and downs of 'after' in Absolutely Unforgivable.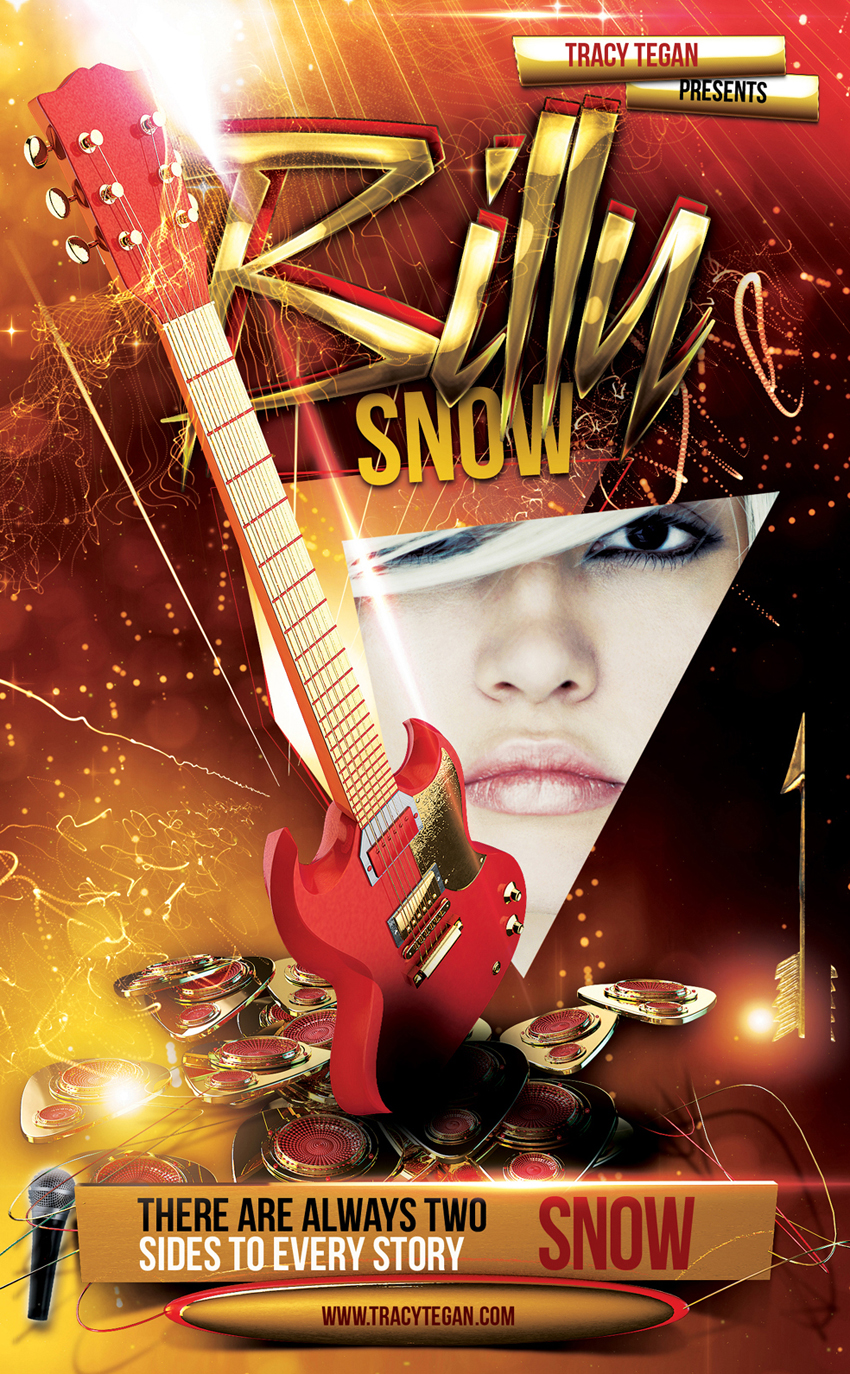 Billy Snow is a companion piece to Absolutely Unforgivable, where we get to experience the romance and turmoil through Billy's eyes. Tracy Tegan, in this new book, gives us a chance to understand Billy Snow at a deeper level and to fall in love with Billy and Stacy all over again.